Communication for
news leads sales partnerships prominence results profit network business
Carvalho Comunicação is a Brazilian media relations company. We are a boutique specialized in Information Technology and Telecommunication markets.
Our results speak for themselves: we are the best
It is a strategic communication process that builds mutually beneficial relationships between organizations and their audiences. In essence it has to do with influencing, involving and building relationships.
New leads, new customers and brand awareness. We seek strategic media, read by decision makers, that impact and accelerate the sales process of our clients.
"The head of the company, Eliane Carvalho, is an extremely respected person in the market. She is super agile and easily implements this communication strategy."
"It was intense work that brought visibility to the company and to the people who work here. It's not just for the company, but it's also for the professional."
THE HEAD OF THE COMPANY: ELIANE CARVALHO
Journalist and Public Relations, Masters Degree in Strategic Marketing and Foreign Trade, she has 35 years of experience in the IT and Telecommunication markets.
"I am passionate about what I do and I celebrate with each achievement we generate for our clients"
With extensive experience in corporate communication area, she has served as Marketing Director at IBM Brazil, McAffe and Lotus.
"My experience as a marketing professional added a strategic vision for companies, which need to sell, profit and grow. And that is a big advantage in my work. "
For 21 years leading Carvalho Comunicação, she works directly in the service and planning of the actions of the company's clients.
COMPANIES THAT ARE PART OF OUR HISTORY
"In the daily life of the company, Carvalho Comunicação is more than a partner, it is an integral part of our team."
Silvio rodrigues, CEO and president of triad systems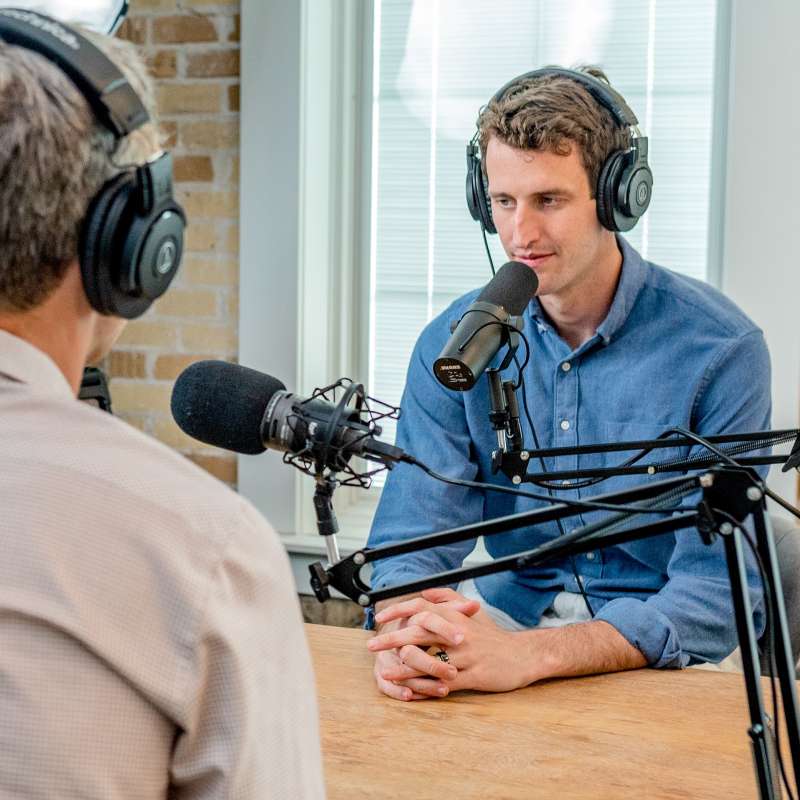 Workshop for executives and spokespeople that teaches how to interact effectively with journalists during interviews and press conferences.
The training reveals the mistakes that should be avoided and that can ruin a successful interview. We show how the lack of clarity and the difficulty of communication must be overcome by the spokesperson, in order to transmit an understandable message.
Techniques, tips and tricks are presented to become a credible communicator. We also teach how to anticipate questions, how to prepare for an interview, how to organize thinking and how to transmit messages with authority. We also teach how to deal with occasional and uncomfortable issues.
Properly trained, the spokesperson can handle any interview, in different media. As a result, the press will see you as a reliable source of content.
A concise and effective spokesperson creates an excellent reputation for the company or organization he/she represents.
Get in touch and learn how we can expand the presence of your company, your product or service in the specialized media.